When I started my business way back in 2010, it was very slow going trying to figure it all out. The education just wasn't out there yet, so I had to learn most of it by trial and error. But hey, your path doesn't have to be as bumpy - my shop's packed with resources that I wish had been around during my early days. Let's get you where you want to be in your photography journey without all the unnecessary detours.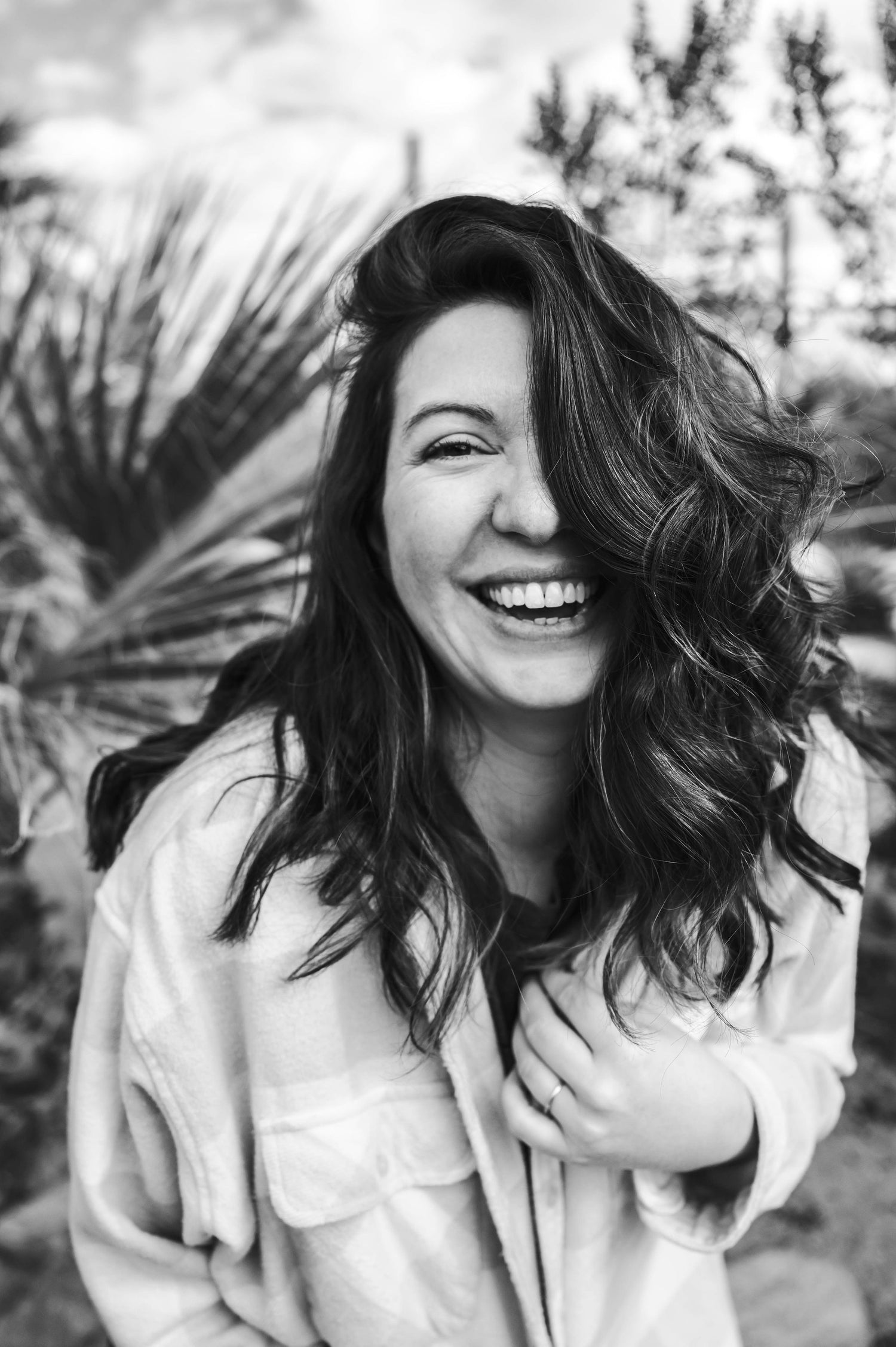 It's Meeeeee
Hey there, I'm Becca. I'm a laid back mom of 2 who lives for capturing all those candid, messy, beautiful family moments, as well as helping other photographers do the same. My shop's packed with all the real-deal guides and templates I wish I'd had starting out – no fluff, just the good stuff to get your skills and business thriving. Let's keep things simple, honest, and always with a friendly vibe!
You can connect with me on social media via the buttons below!