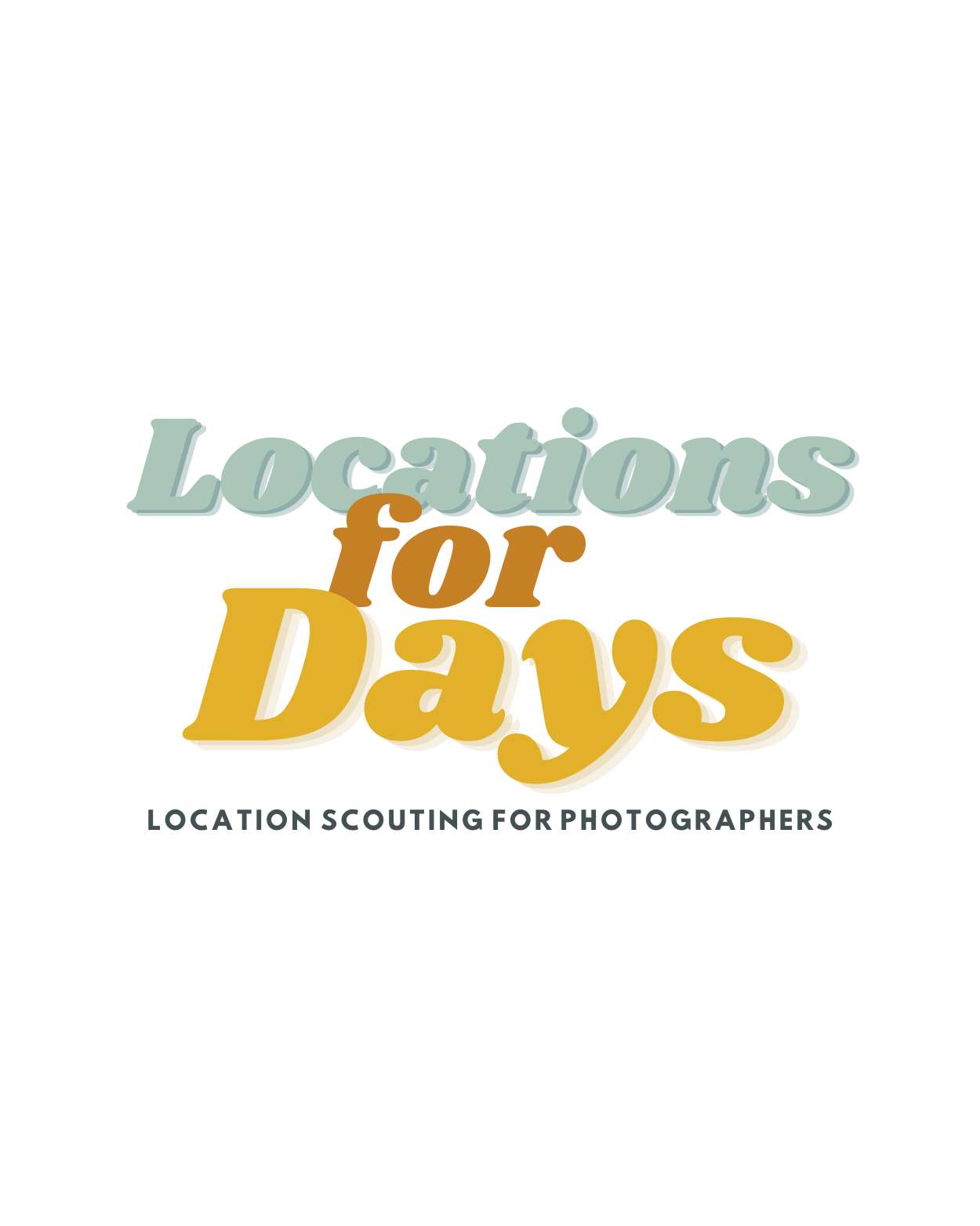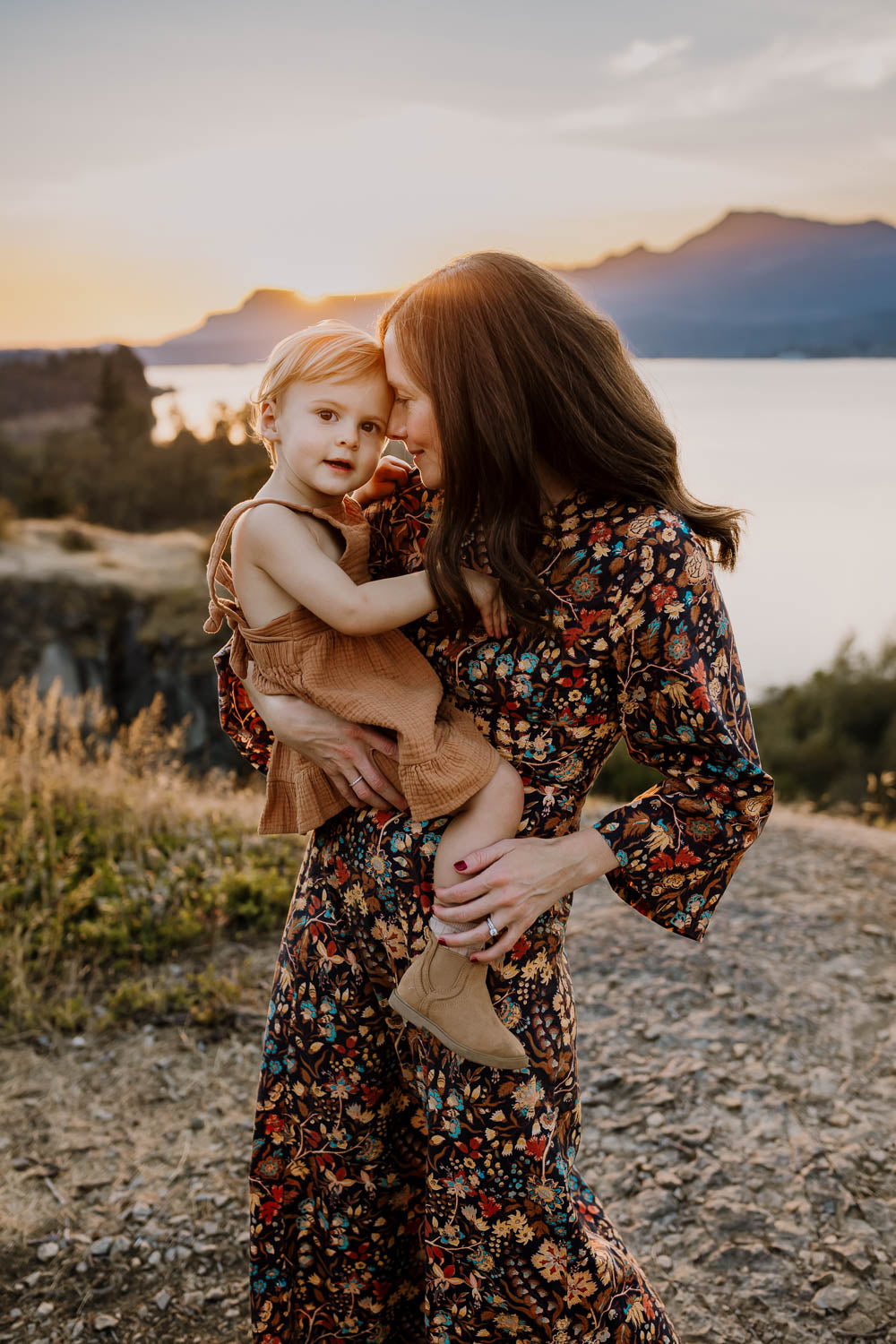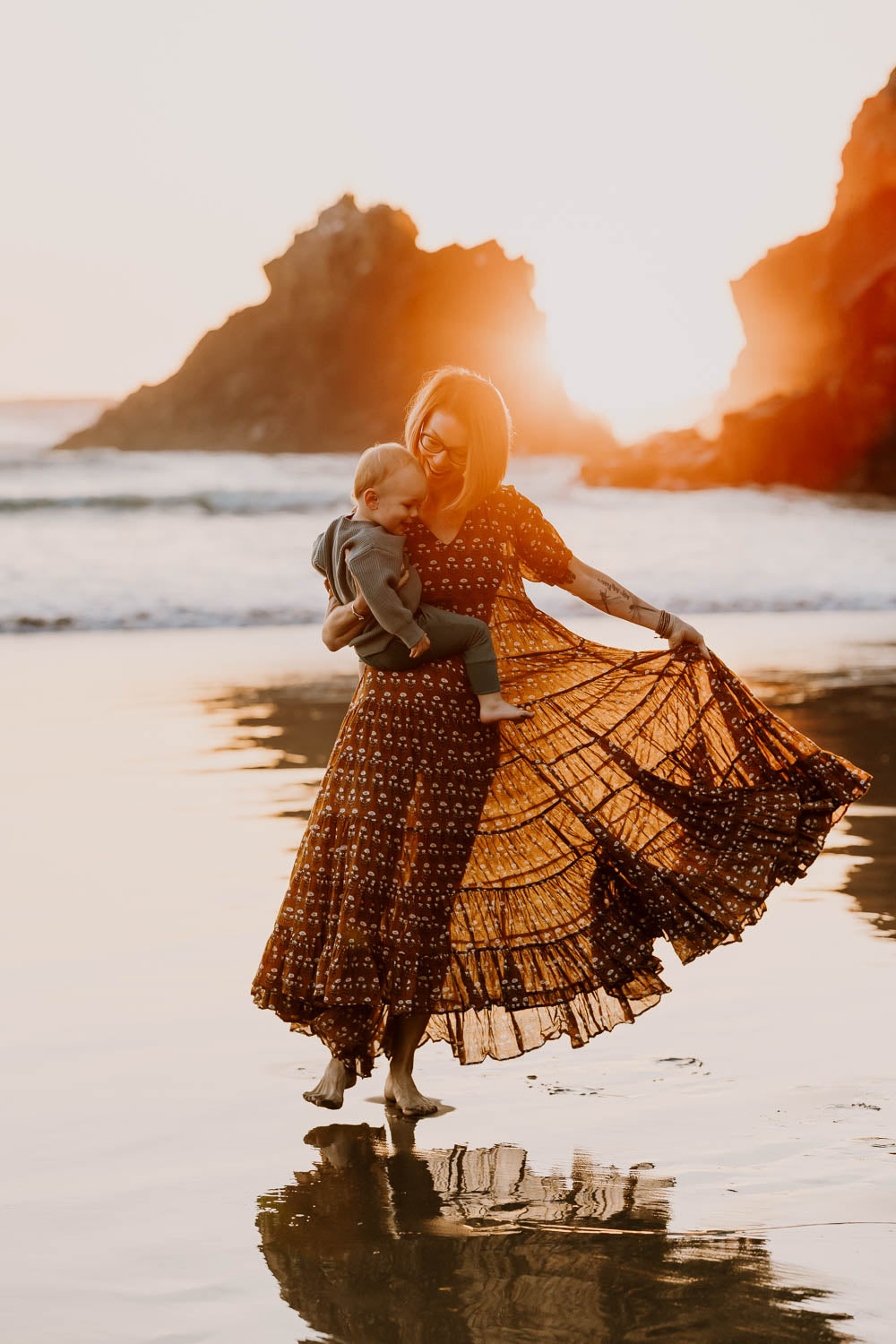 Location Scouting Course
Locations for Days, my location scouting course for photographers, is a self-paced course that will teach you how to find amazing locations in your area.
Learn More
I'm Becca
Your New Photographer Best Friend!
Photography has been a big part of my life since I was a teenager but I started dabbling in family photography in 2010 and got serious about running a business in 2014 when I figured out that lifestyle photography was where my heart was. I earned a Bachelor's Degree in Visual Communication and I now run a successful six-figure photography business. I have learned the hard way what works and what doesn't work and am ready to share that advice with you! I hope that the templates, guides, and courses here will give your business the jump start it needs!
What photographers are saying




The Inner light collection is packed full of goodies for any photographer! I love using both the presets and brush setting. The presets give you just the right amount of color and lighting correction. I believe that photographers with diverse editing styles will benefit from these presets. They give you a really good starting point and you can take it to any different style from there. The brush settings that come with the presets are really useful as well. I use them on almost all images as they give you a nice "pop". So worth it!

AMY FROM LION AND OAK PHOTOGRAPHY
This guide is amazing! It's extremely helpful and walks you through step by step on how to find and set up a model call. It even tells you exactly what to say when reaching out. I never thought I would be so excited to set up a model call!

CLAUDIA W.
First of all, wow, I LOVE this guide so much!! I'm simply blown away, this is amazing for any family photographer! It has such useful information. I love how you explain each pose in detail and a few options to do it. If one doesn't work, I can try another thing you listed and can still get the same look/feels. I also love that most of poses are more like little activities. You will get so many great shots during one "pose". They are also a good combination of close up and pull back shots, and we can get a great variety of shots.

AYUMI
Once again, Becca is generous with her knowledge and has created a gold mine for Client Correspondence emails.  If you are new to photography or a seasoned photog looking to really up your client game, I highly recommend these templates. They are CHOCK FULL of knowledge, incredibly well worded and thoughtful.  She explains to her clients the before, during and after a session in a way every client can relate to, and every photographer can appreciate.

SARA M.